Poseidon Diving
Platja Port Pelegri s/n
17210 Calella de Palafrugell
Costa Brava – Catalonia
From April to October: Mobile. +34 972 615 345
From November to March: Mobile: +34 679 846765
info@poseidoncalella.com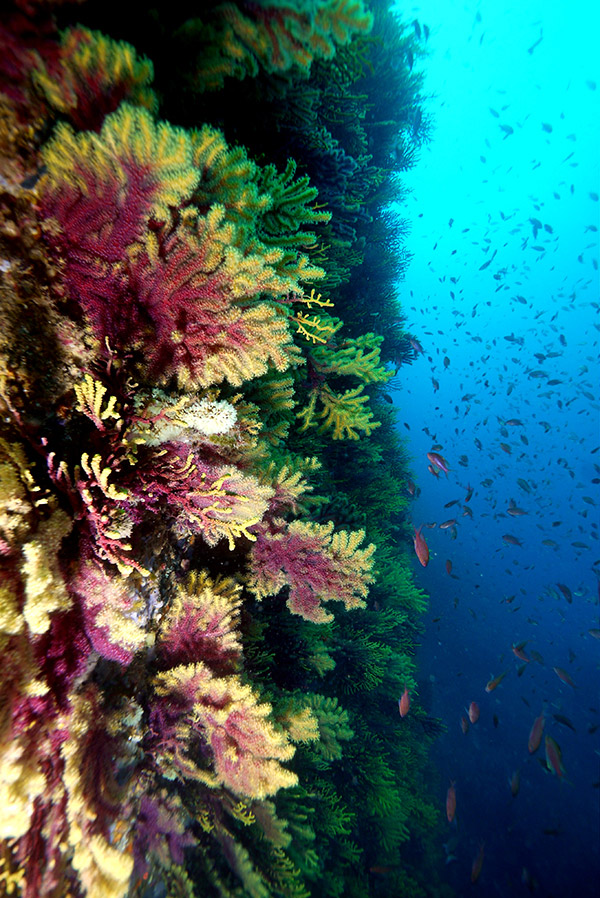 In accordance with the provisions of current legislation on the Protection of Personal Data, we inform you that your data will be incorporated into the processing system owned by ALNA SA with CIF A17025826 and registered office at GELPI 6 17210, CALELLA DE PALAFRUGELL (GIRONA), in order to answer your queries. In compliance with current legislation, ALNA SA informs you that the data will be kept for the period of time strictly necessary to comply with the aforementioned precepts. We inform you that we will treat your data in accordance with the existence of your consent.
ALNA SA informs that it will proceed to process the data in a lawful, loyal, transparent, adequate, relevant, limited, accurate and updated manner. Therefore, ALNA SA undertakes to take all reasonable measures to ensure that the data is deleted or rectified without delay when it is inaccurate.
In accordance with the rights conferred by current data protection legislation, you may exercise your rights of access, rectification, limitation of processing, deletion, portability and opposition to the processing of your personal data, as well as the consent given for the processing thereof, by sending your request to the postal address indicated above or to the e-mail address info@poseidoncalella.com.
We inform you that you may revoke your consent to receive commercial communications at any time by sending an e-mail to the following address: info@poseidoncalella.com.
You may contact the competent Control Authority to file any complaint you deem appropriate.
Sending this data implies acceptance of this clause.